Rocket Magnet is an experienced digital design studio that specializes in creating high-quality design resources for designers to use in their projects. With over 11+ years of experience in the field of creating design resources, Rocket Magnet has created over 80+ design resources that are available for purchase.
Rocket Magnet's design resources are versatile and can be used in various projects, such as graphic design, web design, and print design. Each resource is carefully crafted to ensure that designers can achieve the desired outcome in their projects. The resources are designed to be user-friendly, so even beginners can use them with ease.
This year 2023, I've added a few new design resources to the Graphic River marketplace. The new resources include a spiral vector set, acrylic paint stains, and a horizontal authentic smoke brush. All of these resources are affordably priced, so designers can use them without breaking the bank.
The spiral vector set is perfect for creating abstract designs, and the acrylic paint stains can add a unique touch to any design project. The horizontal authentic smoke brush can be used to create stunning effects in digital art, such as smoke effects in portraits, landscapes, and more.
Whether you are a professional designer or a beginner, Rocket Magnet's design resources cater to all levels of expertise. The resources are designed to inspire creativity and help designers achieve their vision.
So, if you're looking for high-quality design resources that can take your projects to the next level, head over to the Graphic River marketplace and check my Rocket Magnet's portfolio.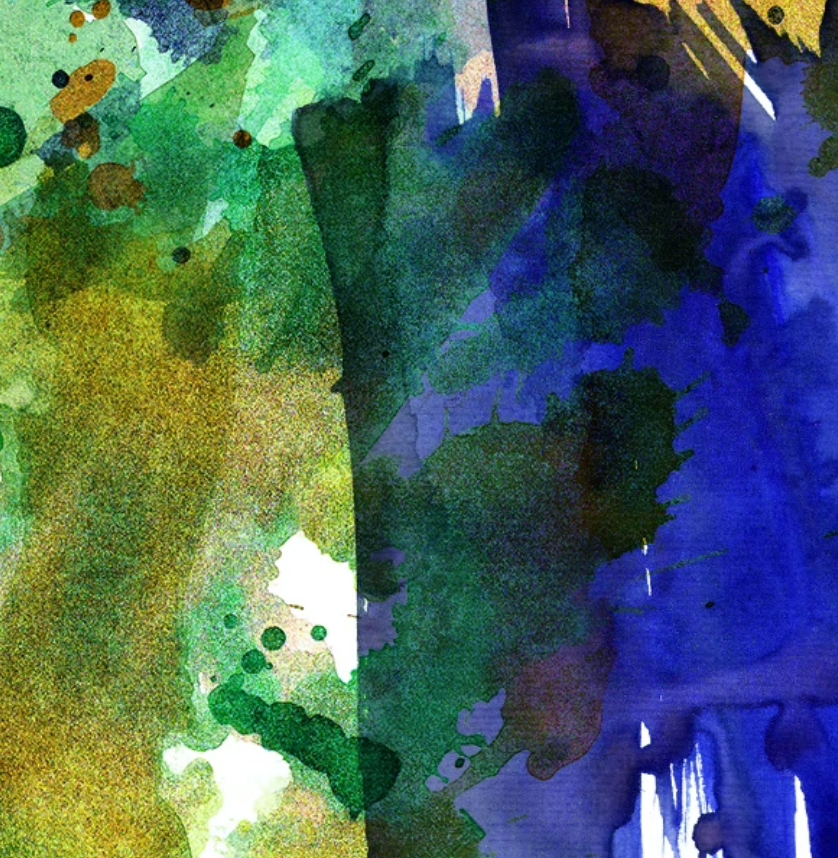 Related posts
Comments