I'm currently working on producing a HTML template, which will be available to purchase in the Autumn. The Template is for a fictional marketing agency called Happy Marketing.
The template has been designed using adobe XD, there will be 4 different templates to choose from to use. The download will also include a coded up bootstrap version. There will also be an icon suite included, which will be addition premium freebie i will be adding for everyone who downloads landing page. The pricing structure will be between $10-15.
Below is some sneak peak screenshots of what i'm currently working on.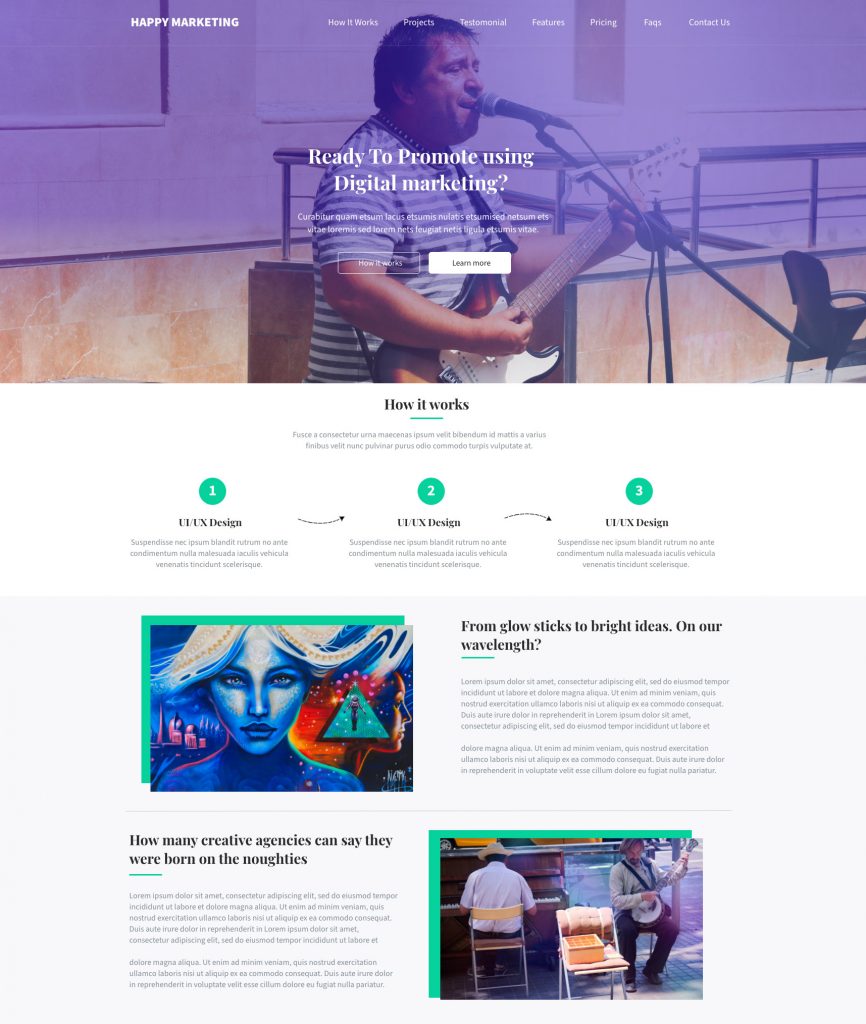 Related posts
Comments