A new massive milestone reached on Unsplash over 2 million photo views on my profile. A massive thank you to everyone who has viewed one of my photos, and even download or used in a project.
Photography is hobby of mine, which I don't spend an awful lot of time on refining that skill set. Its absolutely jaw dropping that I've reached 2 million page views across all my photos combined. On average i receive 100,000 views a month. Its been difficult taking new photos, because of the covid-19 pandemic to capture new photographs, but hopefully all being well I capture new photographs towards the end of the year.
Please check out my Unsplah profile here and view all the photos I've uploaded.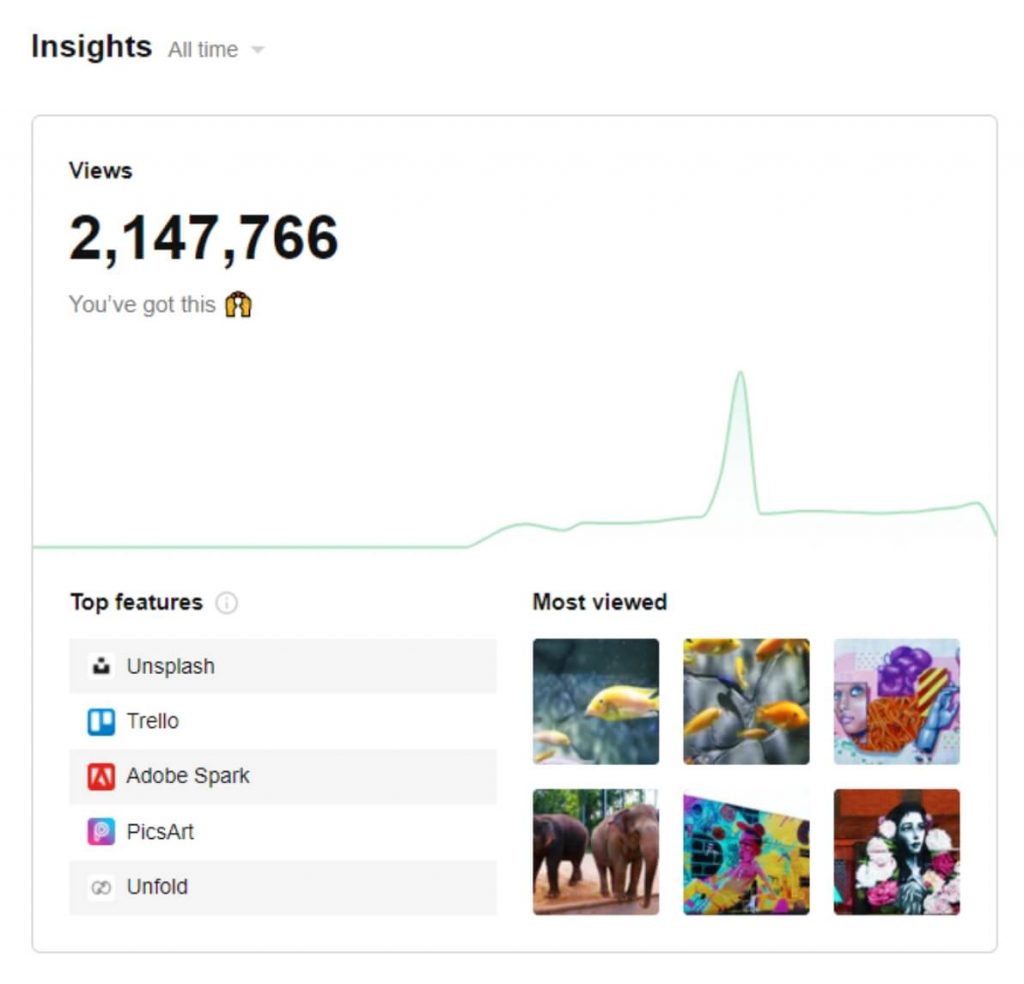 Related posts
Comments