Rocket Magnet is a well-established digital agency that has been providing top-notch digital design resources to designers for more than 11 years. Our resources are available for purchase on the Graphic River Marketplace, and include a wide range of products such as Photoshop brushes, seamless vector patterns, and more.
Recently, we have been working hard to revamp our website to better showcase our vision for Rocket Magnet and the services we specialize in. We believe that our website should reflect our brand values and the quality of our work, which is why we are putting so much effort into this update.
As part of our commitment to providing designer with the best resources, we are constantly coming up with new ideas for resources. We are currently working on a variety of exciting new assets, which will be available for purchase on the Rocket Magnet Graphic River Marketplace soon. Stay tuned for updates!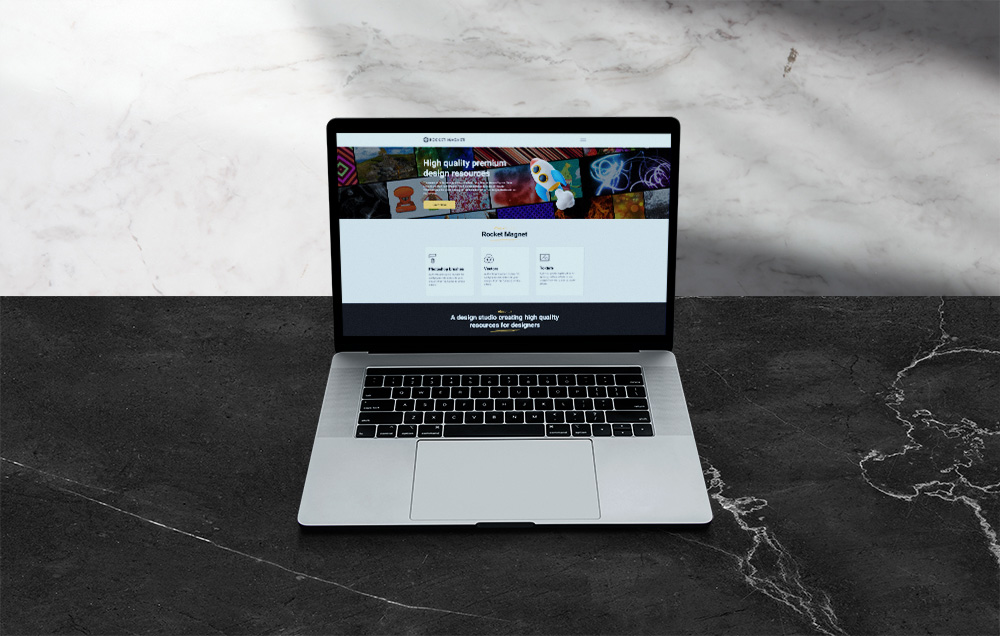 Related posts
Comments