2808It feels like I'm forever working on a new personal web project, in the attempt to learn and grow and attain new skills. The latest project that's has been occupying my time of leisure is Rocket Magnet where I've been refreshing the websites look and feel.
Whats is Rocket magnet ?
Rocket Magnet is a creative digital agency, dedicated to producing design resources to empower creative designers and experienced developers. Rocket Magnet has a collection of high quality design assets sold through out the Graphic River market place. All the resources  have been produced by yours truly. There is well over 30 assets, and have sold over 350 design resources.
Check out the new site below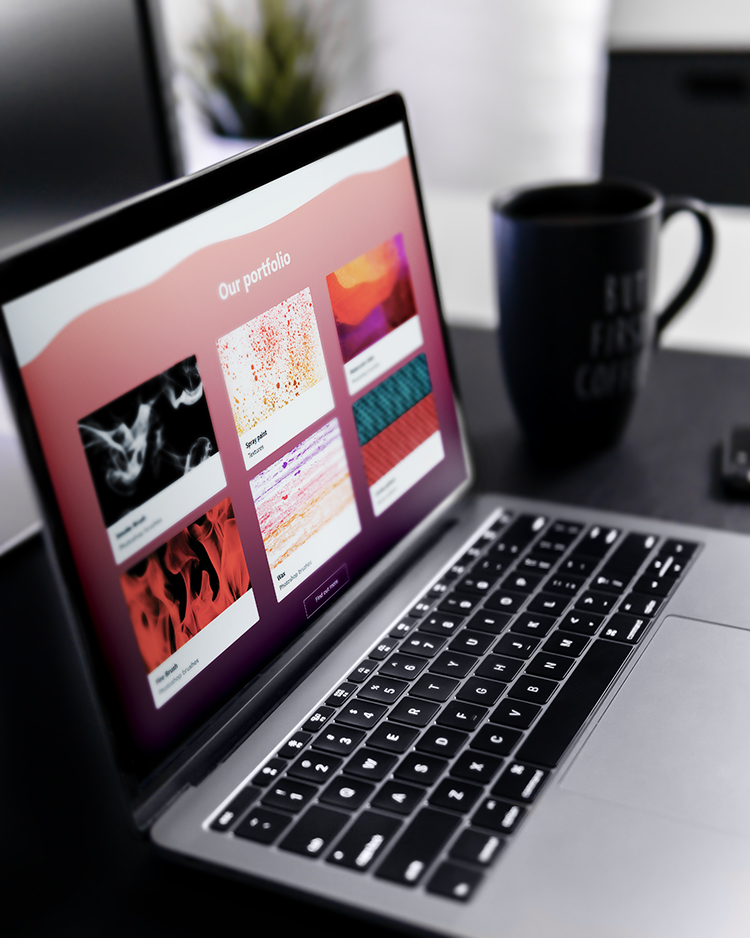 You may also like
Comments