Creative Nerds premium is an extension of my main design blog Creative Nerds, where members who sign up to become a premium get exclusive access to an extensive library of premium design resources from Photoshop brushes to textures over 100 design resources for only $15 for 12 months
The website has recently been refreshed, and a big emphasis on trying to create a better user experience over the forthcoming weeks/months Creative Nerds Premium will be at the for front of the main design blog, and currently working on something special for a black Friday event towards the end of the year.
Its a great site and one of my favourite side projects I have the pleasure of working on. Please do check out the website here.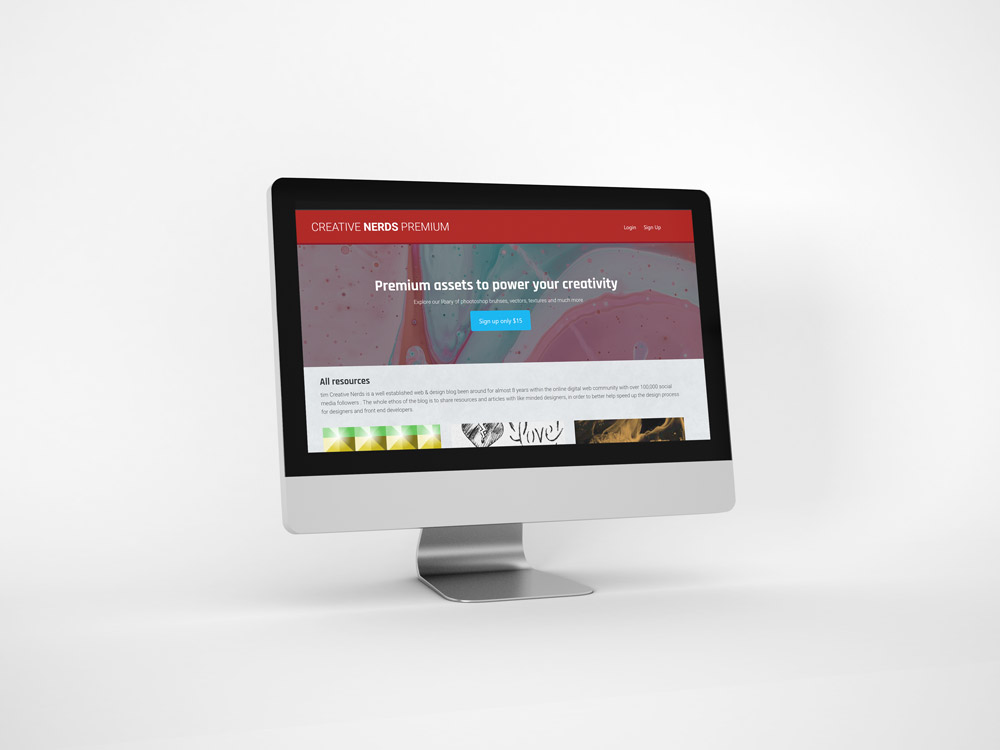 You may also like
Comments