During the earlier part of this year, I had the chance to travel around Asia and while I was at it, I decided to use my photography skills to capture some of the beautiful sights and locations that I came across. I took quite a number of photographs and uploaded them to various platforms such as Unsplash, my personal Flickr and Shutterstock, where they can be purchased for both personal and commercial use.
In the past month, I have been dedicating my time to editing the photos that I could upload to Shutterstock. These photos were taken during my travels in Thailand and Vietnam, where I was awed by the culture, history and natural beauty of the places I visited. I have put in a lot of effort to ensure that the photos are of high quality and can be used for various projects.
I hope that you will take a look at the photos and find them to your liking. They are not just ordinary photographs, but rather, they are a reflection of my journey and experiences in Asia. Click here to checkout my shutterstock profile.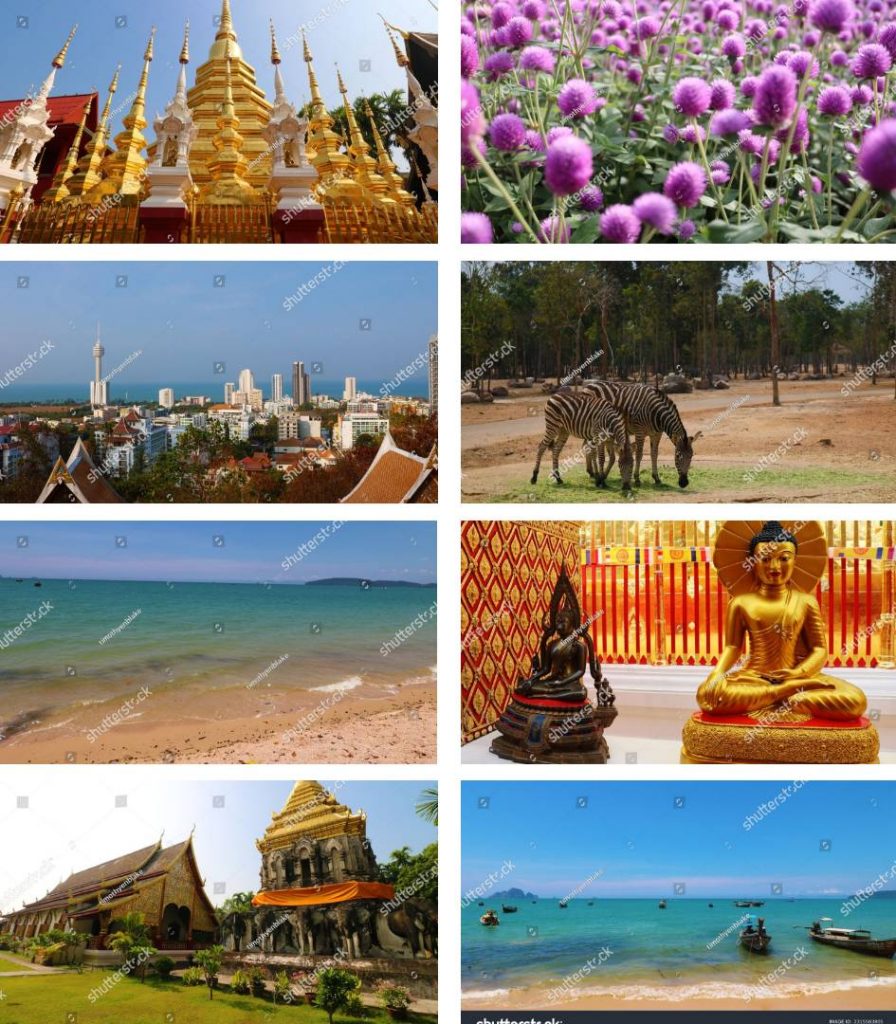 Related posts
Comments