In the month of October, I had the opportunity to travel around Spain, and it was truly a fantastic experience. I am always grateful for the time I get to spend exploring new places and immersing myself in different cultures. During my trip, I had the chance to visit various cities and towns, each with its own unique charm and attractions.
I documented my journey by creating an album on my Flickr account, where I shared some of the most memorable photos I captured during my time in Spain. From stunning landscapes to iconic landmarks, these photos reflect the beauty and diversity of this incredible country.
Check out the Flickr gallery here.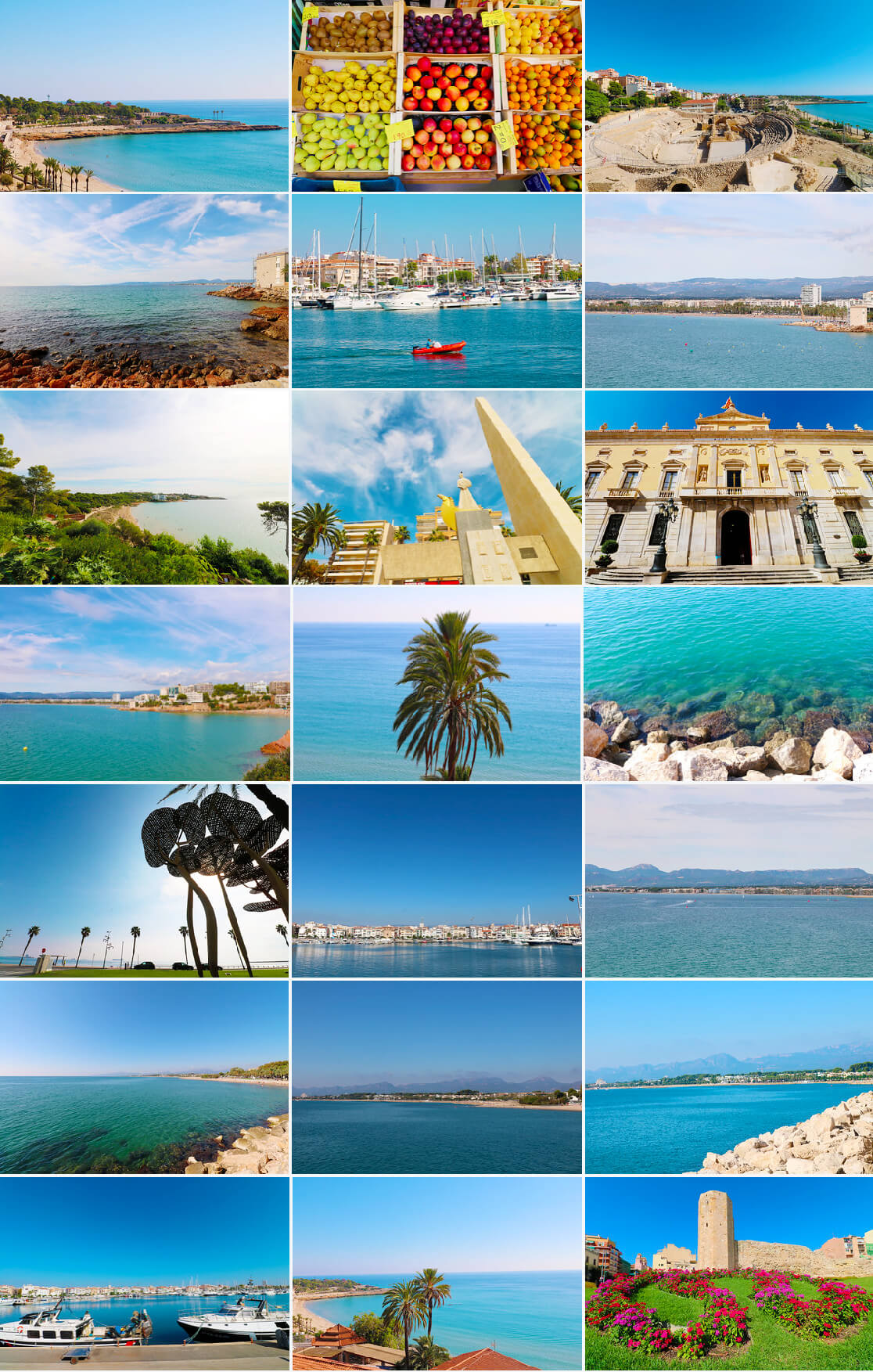 Related posts
Comments