I recently took a trip to Thailand to work on refining my muai thai skills, it truly was a breath taking experience. Thailand truly is a beautiful country rich with culture, spirituality, good food and abundance of history.
Gyms
During my time in Thailand I had the opportunity to train at some world class gyms across Phuket from Tiger mui thai to Phuket Fight Club. The majority of the gyms in Phuket are tailored towards westerners, but nevertheless still really good training and fighters being produced from the Thailands biggest island.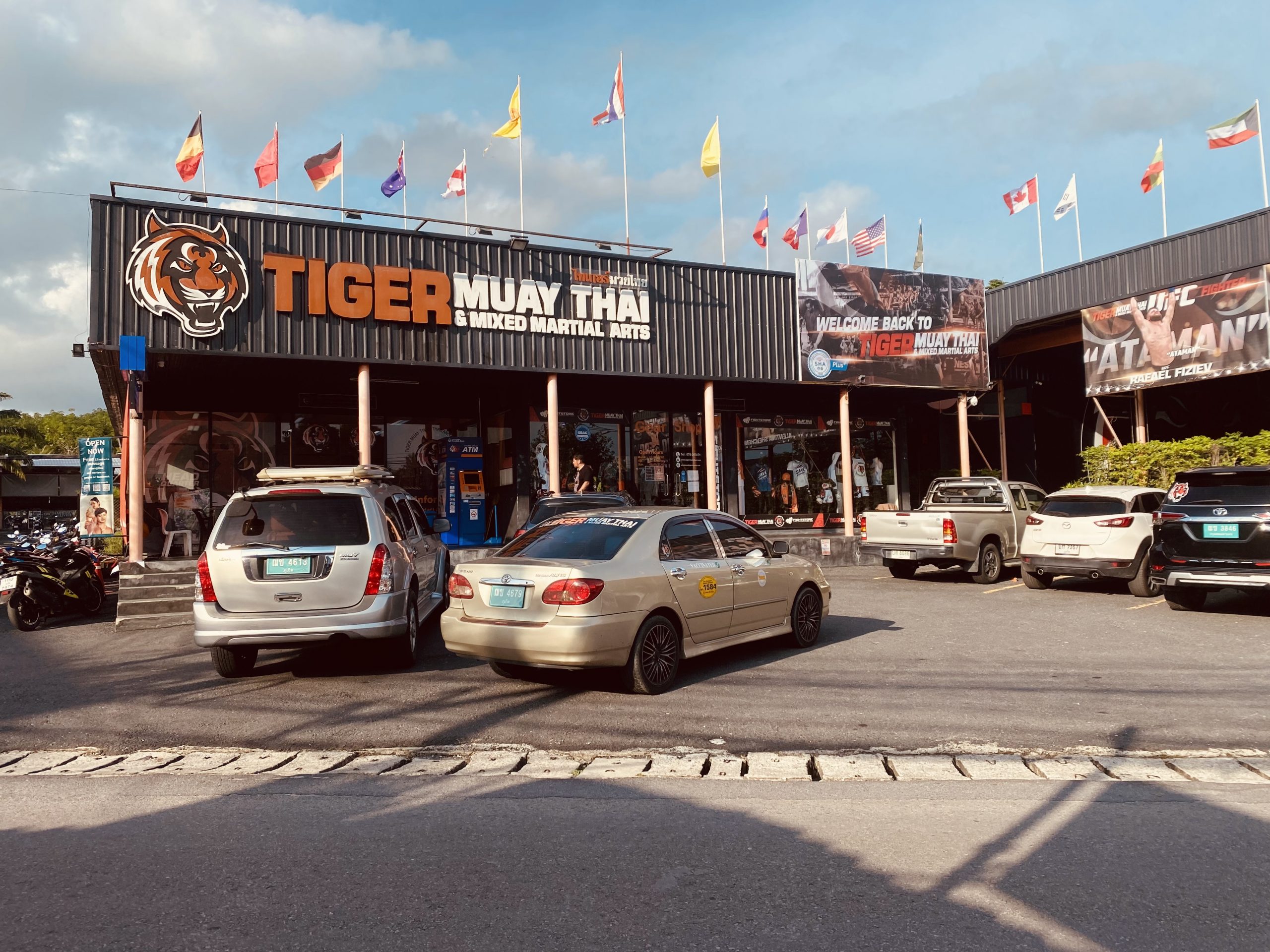 Rattachai
A gym that really stood out for me and where I spent the majority of my time training during my visit to Thailand was Rattachai. The gym had a great family vibe and great coaches leading the sessions. The head coach Kru Noi a very experienced fighter with 300+ fights and himself a 2 time Lumpinee champion, which is the most prestigious title to win in Maui Thai in Thailand.
I had the great opportunity to bank a lot of hours and absorb a lot knowledge from Kru Daisy who had 200+ fights and 50 boxing fights. They did twice a day classes each 2 hours long, and you have the opportunity during the day to do private sessions also.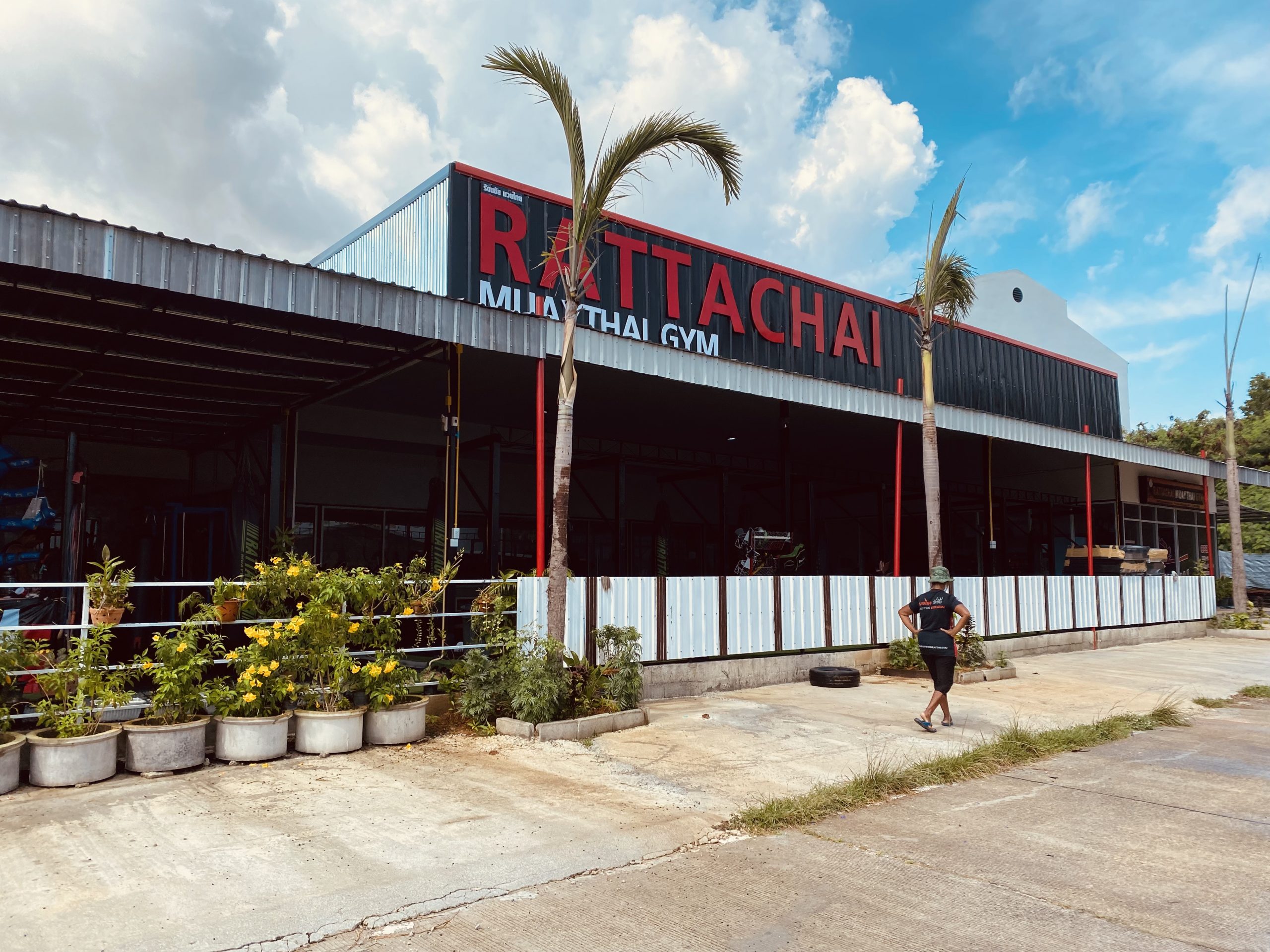 Training at Rattachai
A short video training at Rattachai.
Food
Phuket has a variety of food options tailored for westerners and traditional Thai food what ever you choose both cuisines tasted great heres few photos. 
Photos
I was very fortunate to have some great views from my Hotel, which where breath taking to see the sunrise and set.
Related posts
Comments