One of the projects I've been spending my time working on as of late is Creative Nerds Premium, which is an extension of the my main blog Creative Nerds. The website is a membership service where you grants access to an exclusive library of high quality design resources, from amazing Photoshop brushes to seamless vector patterns currently available on the site as well as access to new resources, which are frequently add ed to the site. There is a huge collection of premium resources currently available to download.
The membership costs $15.99(USD) per a year, where you can download all existing resources available on Creative Nerds Premium as well access to new design resources, which are added through out membership period.
I'm currently working on redesigning Creative Nerds Premium. The new design will be launching late this summer.
Creative Nerds Premium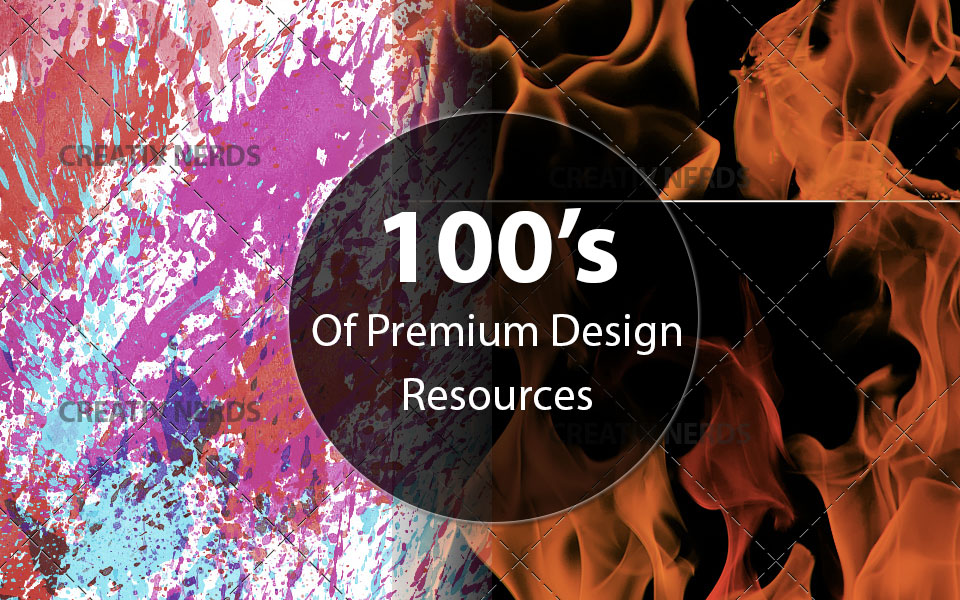 You may also like
Comments