Happy new year. This blog post I wanted to use it to reflect back on 2018 in a similar fashion to last year by looking back at screencasts (how to videoes) which have been published on Creative Nerds and  sharing with you some of my personal favourite blog posts that have been produced on my design blog Creative Nerds.
I love whats  becoming an annual traditional of reflecting back on the year that has past. 2018 has been was a year where I have been very fortunate to have travelled to Vietnam, purchase a brand new property, hired as a Senior Digital Designer at Halfords, purchase my dream car and so much more really has been a rollarcoster of a year, but a fun adventure none the less. I'm very thankful for what I've been able to achieve and opportunities in 2018.
Every one in life goes through tough times. It so its important when you get knocked down in life to persevere, and not let tough times hold you down, because hard times never last it will subside and get easier.
Video tutorials
How to create a duntone effect in Photoshop
How to create a mini planet using Photoshop
How to create a spirograph abstract design effect
Blog posts
This is edition two of our ever so popular spray paint Photoshop brush set, which we released last year. This is an authentic spray paint brush set, which contains 4 large scale brushes perfect to be used in a range of various design projects from poster designs to photo manipulations. This is a great free brush if you enjoyed the first set you will certainly love this one.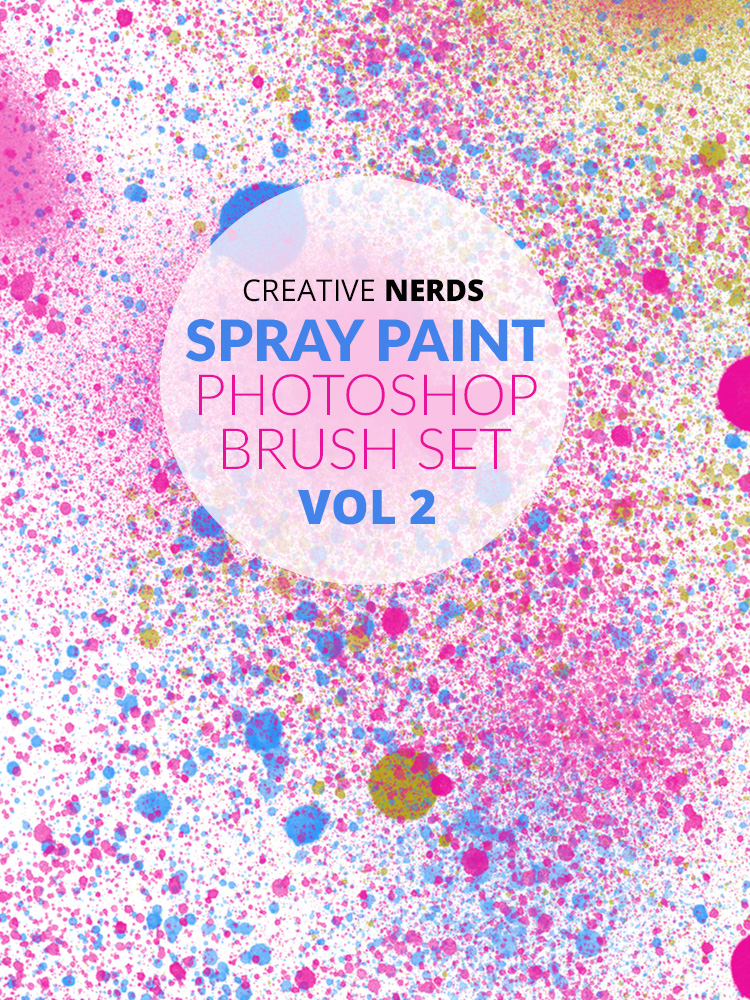 This is the ultimate gaming vector icon set. The set  of icons includes 26 free icons in total from Pack man to gaming controllers. A broad range of  various different icons to be used across your design projects, which is perfect for print and digital based design projects. The set of icons comes in both SVG and PNG file formats. If your gaming fan or even a fan of good icons this is a must download set of icons.

In this short illustrator screencast where be showing you how you can create an authentic hand sketched text effect using illustrator. The is a great effect, which takes less than a few minutes to apply the effect. This effect can be applied to typography or even shapes. This is a great technique, and one your really enjoy using in future design projects.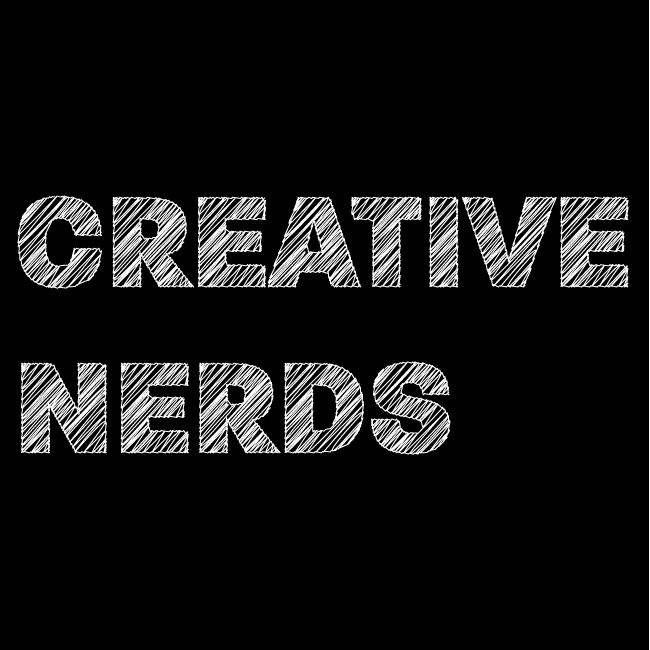 This is an abstract vibrant plaid seamless vector pattern set. The free pattern comes in 5 unique colours to choose from to use in your design art work. The set also comes in two different vector formats EPS and AI.
Creative typography can be very powerful and impactful when applied to a poster. Designing typography lead posters can be very difficult to produce, so to help fuel your creativity we have compiled a vault of design inspiration of  range of various typography lead posters. Featured kin the roundup is some must see design.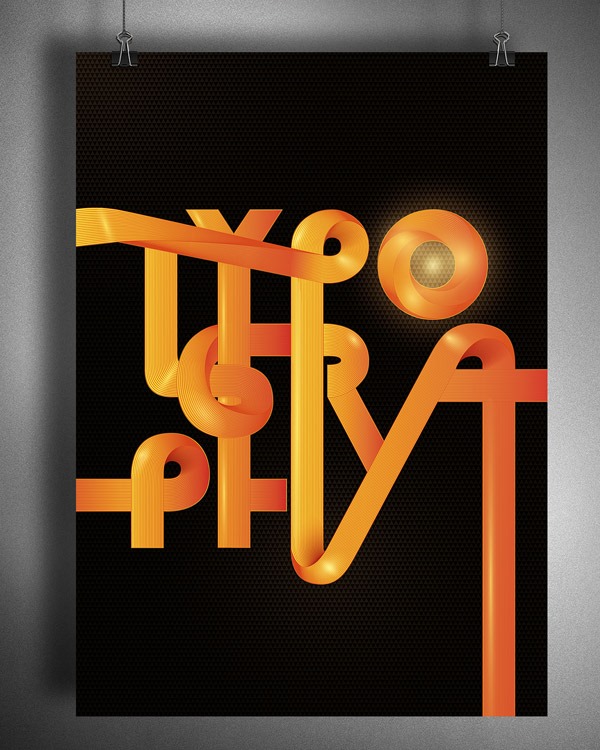 This is the sixth instalment of our ever so popular abstract spiral vector series. The vector set this time round includes 12 individual vector elements to give you a lot of variety, and choice of vector elements to incorporate into your design projects whether it be print or digital design. This is a great vector set you will really enjoy using, and series your should follow.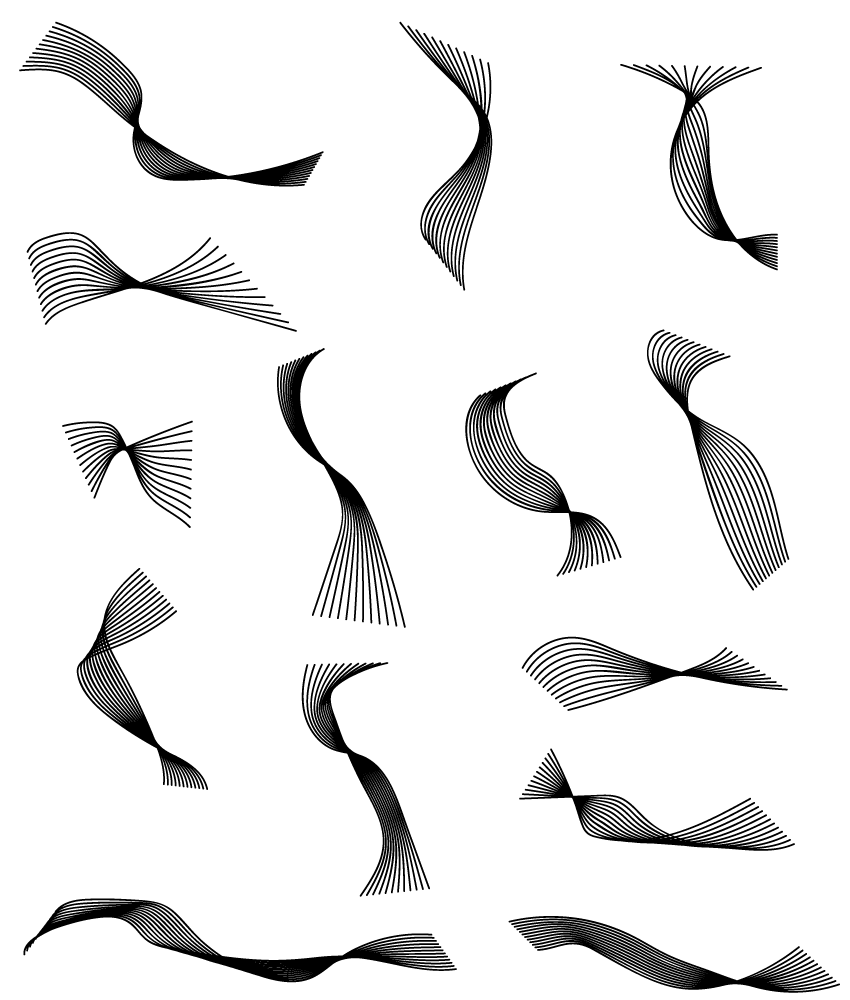 This is a selection of summer themed party icons from beach balls to camera icons. This is the ultimate summer icon set. The icons are all completely free to use how ever you please. The set comes in both SVG and PNG format, there is 3 variation of each icon totalling to 150 icons in total all in one set.

This is a free halftone Photoshop brush set, which contains four high resolution brushes to be used in your print and digital based design projects. The brush set is compelealety free to use how ever your please.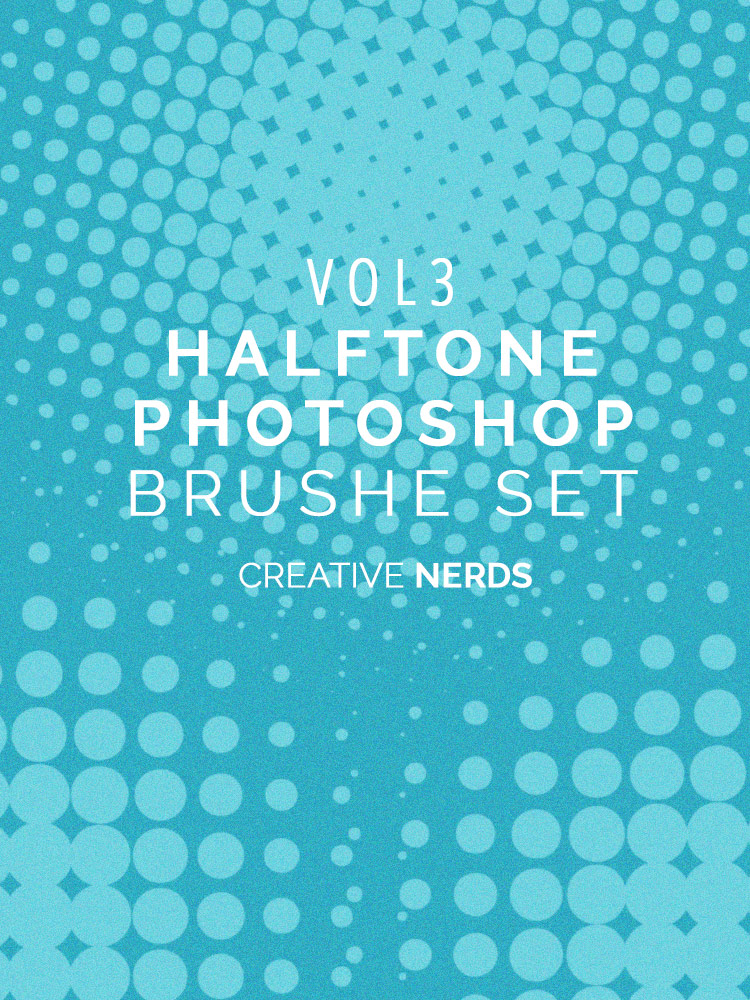 This is a great flower seamless vector pattern. The pattern comes in 5 different colours to choose from to use in your design projects. The pattern is available, as a scaleable vector pattern, or you can load the pattern set directly into Photoshop. There truly is endless possibility's how this pattern set can be applied to your design project.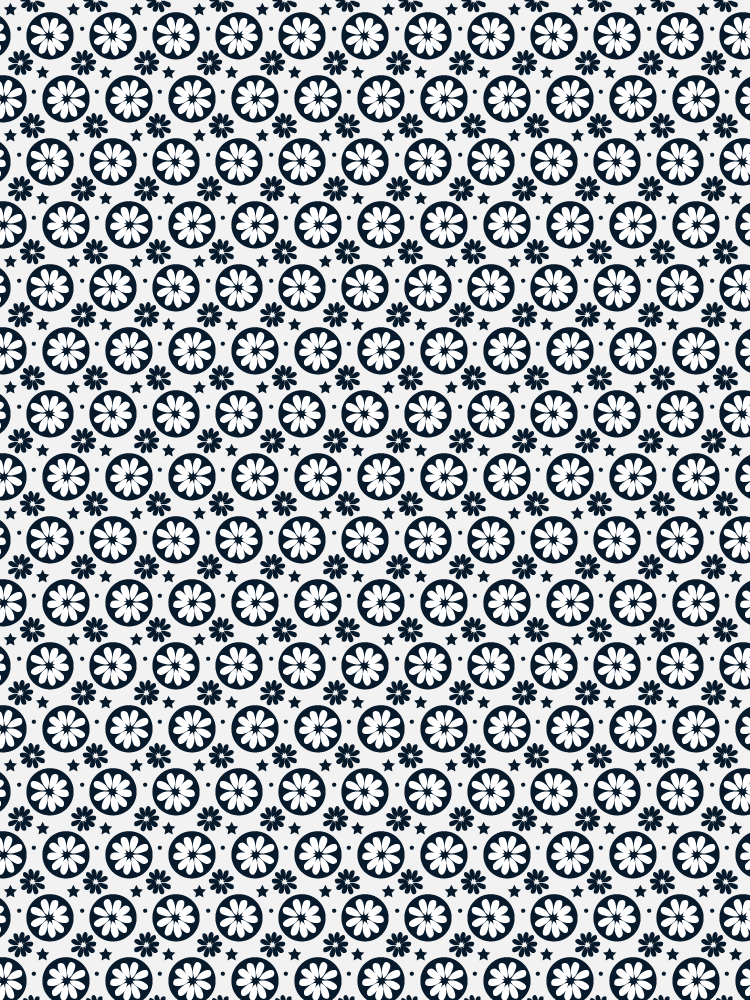 In this tutorial we will be using illustrator to create an illustration of a "punk kid". This tutorials is perfect for illustrator newbies, or even veteran users of illustrator. We'll be working with the basic shapes to start, then use a variety of gradients to add depth and details to our illustration. The concept is based on the popularity of punk style and of course I've made a couple of sketches on the paper first. We are using illustrator for the tutorial, but the same result can be achieved in almost any vector editor.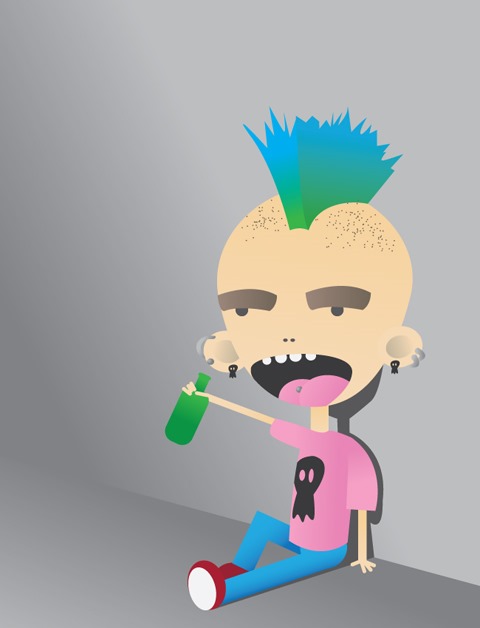 This weeks post is a showcase of  the infamous world wide phenomenon star wars. Luckily a lot of designers are also huge fans of star wars, so we was able put together an inspirational post to get your creativity flowing of some of the very best Star Wars inspired designs and illustration.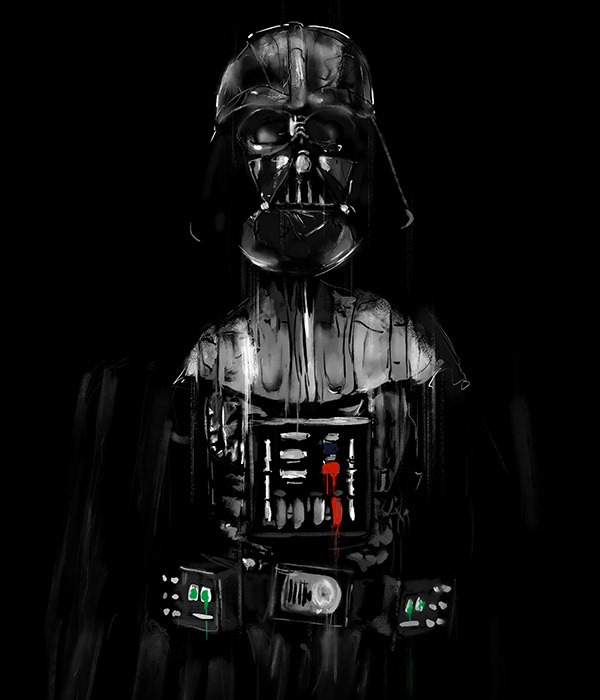 The ultimate back to school icon set. An essential collection of school themed icons from a back pack to a pencil icon. The perfect set of icons for your back to school design artwork or projects, which will help save you some time with some well made free pre-designed assets. Each icon comes in three different formats two different colored versions, as well as an outline version. The icons are all available as scaleble SVG vectors and PNG icons. The set is perfect for print or digital based design projects, and most important is completely free.

This screencast tutorial we will be using Photoshop to show you how to create geometric spirograph effect. The end result creates a unique effect, which you can create endless variation of once you have a grasp of how to apply the effect. The screencast is less than 3 minutes, and certainly worthwhile watching.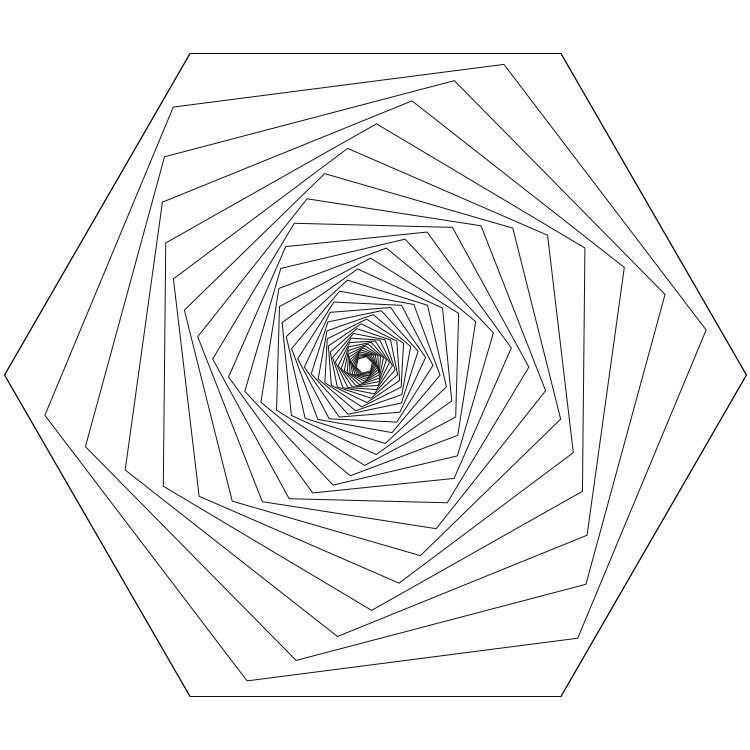 The is a collection of clean simple minimalist logo designs, which each have a unique creative approach they all contain hidden symbols associated with their brand. This is a great way to create a long lasting memorable logo, or an identity for a brand. This is a great source of design inspiration, if your looking for logo design inspiration to fuel your creativity this is the perfect post.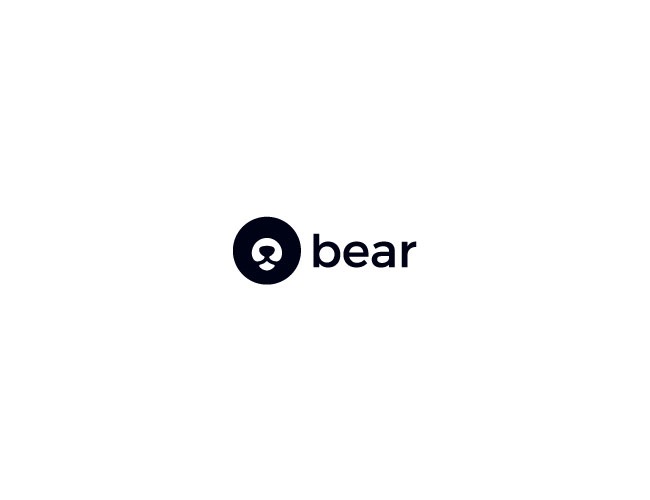 A collection of soft watercolor strokes in the form of a free Photoshop brush set. There is no better way to add an authentic watercolor effect to your artwork, than using this brush set. It's a brush which is a large hi resolution size perfect to be used across a broad range of different types of projects. If you're a fan of Photoshop brushes this handmade Photoshop brush set is a must download resource, which we promise you will love using in your projects.
This a collection of 44 free amusement park icons. The set of icons each come in three different variations to choose from to decide, which will be the best fit for your project two different coloured version and an outline version. The icon set is in SVG format perfect for both print and digital design. This is a fun icon set, which includes a range of icons from ice cream to clowns.

In this short Photoshop screencast tutorial we will be showing you how to create a unique duntone effect, which you can apply the same technique to your very own photography. This is a very common effect commonly used through out print and digital based design projects. It's a simple technique, which is an impressive end outcome.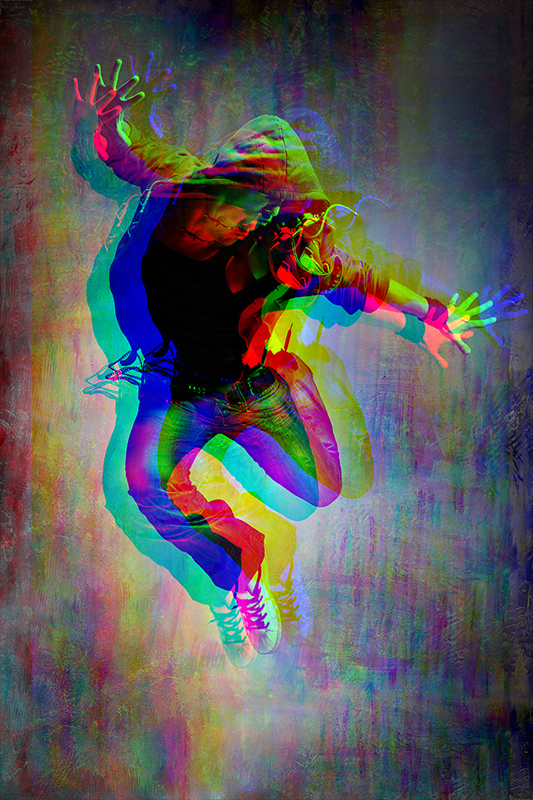 Now reaching double figures in our decorative vector elements series this is the tenth instalment of ever so popular vector series, which includes 12 unique elements completely free to use in your design projects. These elements can be adapted and used in so many different ways from illustrations to seamless patterns.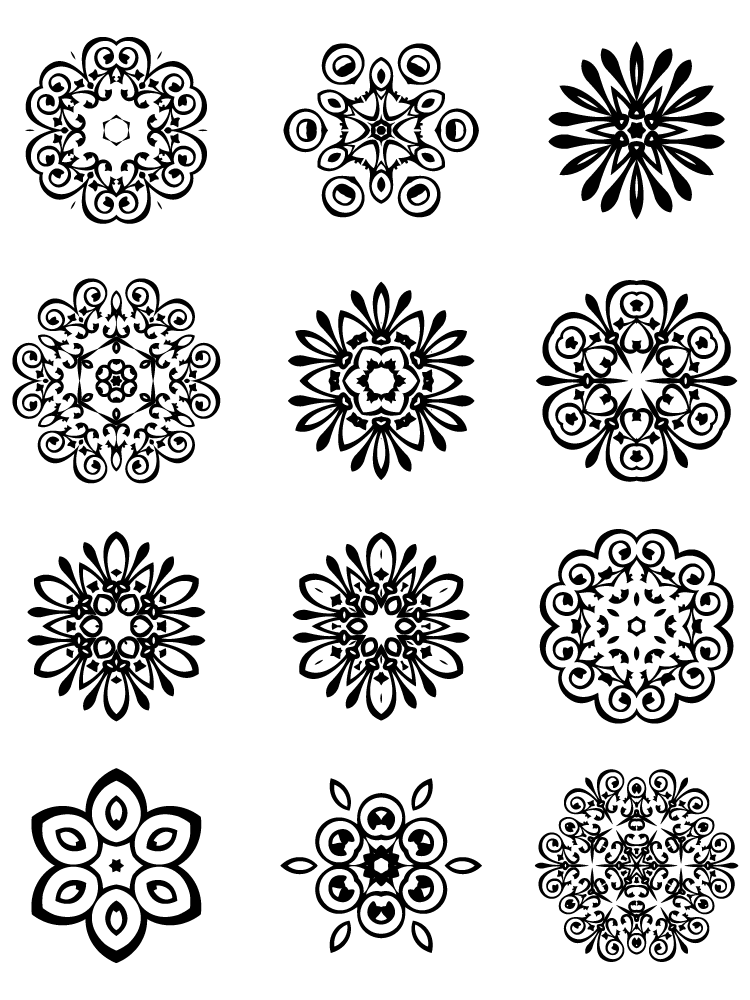 This is a very cute vector set of dinosaur icons. The set in total includes 48 icons each in three different variations solid, coloured and outlined. This is a very adaptable vector set, as its available in so many different options. The set is can be used in a range of projects, from print design to digital design project. This is a great set of vector icons you'll truly enjoy using in your design projects.

In this post we have compiled a roundup of Photoshop and Illustrator tutorials, for learning how to create icons perfect to be used for IOS apps or even android apps. These step by step tutorials will teach you the process for producing your very own app icons. A great source for inspiration, as well as providing practical tips to on best practice for creating app icons. If you're a veteran designer or even fairly new, this is a must check out list of tutorials.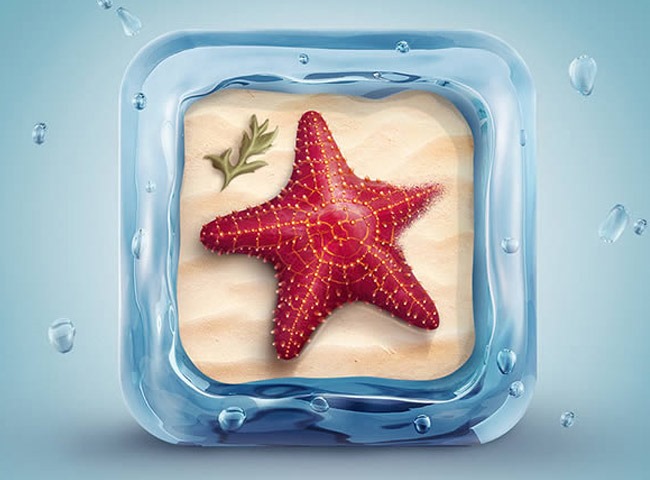 You may also like
Comments