Happy new year. This blog post I wanted to use it to reflect back on 2017, by looking back at screencasts (how to videoes) which I recorded and uploaded to my Youtube Channel Creative Nerds TV throughout 2017; alongside sharing with you some of my personal favourite blog posts that have been produced on my design blog Creative Nerds.
Its really enjoyable to reflect back on the past year. Sometimes its so easy to get caught up in the motion of day to day life, and completely forget about some of the great things that you have accomplished through out year. As human beings we tend cling onto the lows rather than remembering highs. Hopefully this post will become annual reoccurrence, and something I will have the pleasure of putting together again this time next year.
Screencasts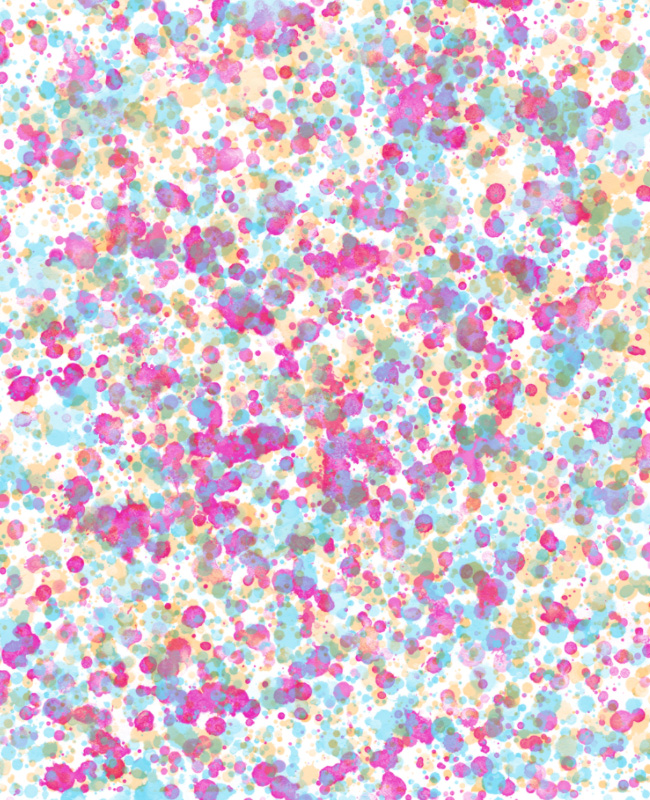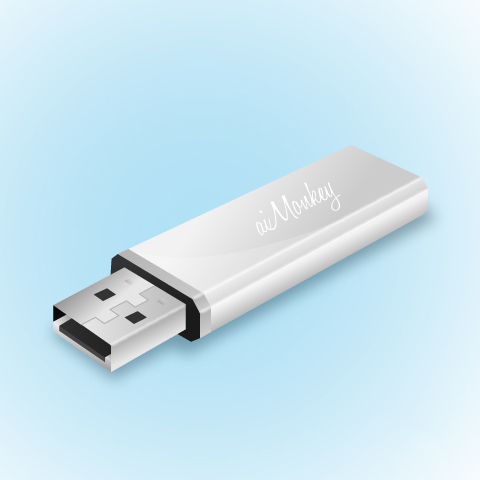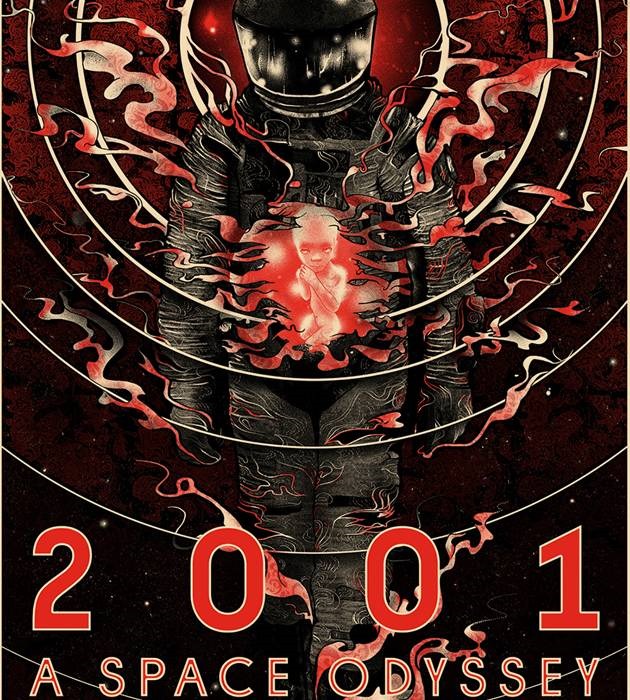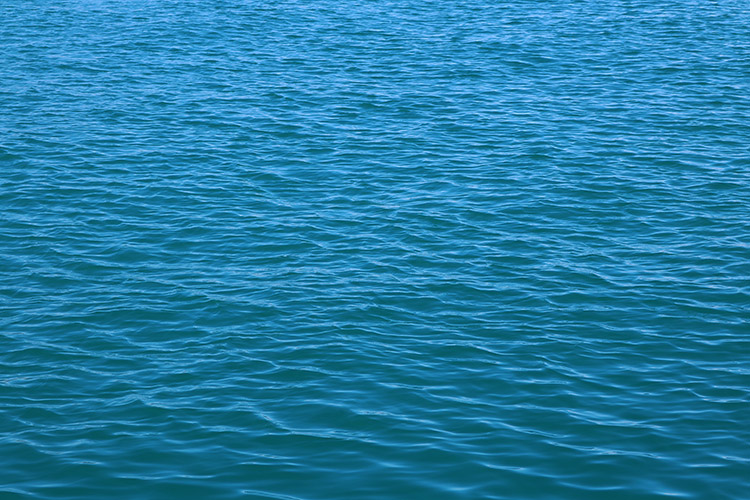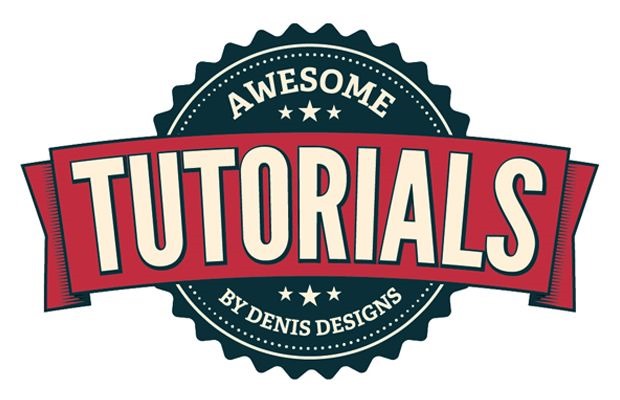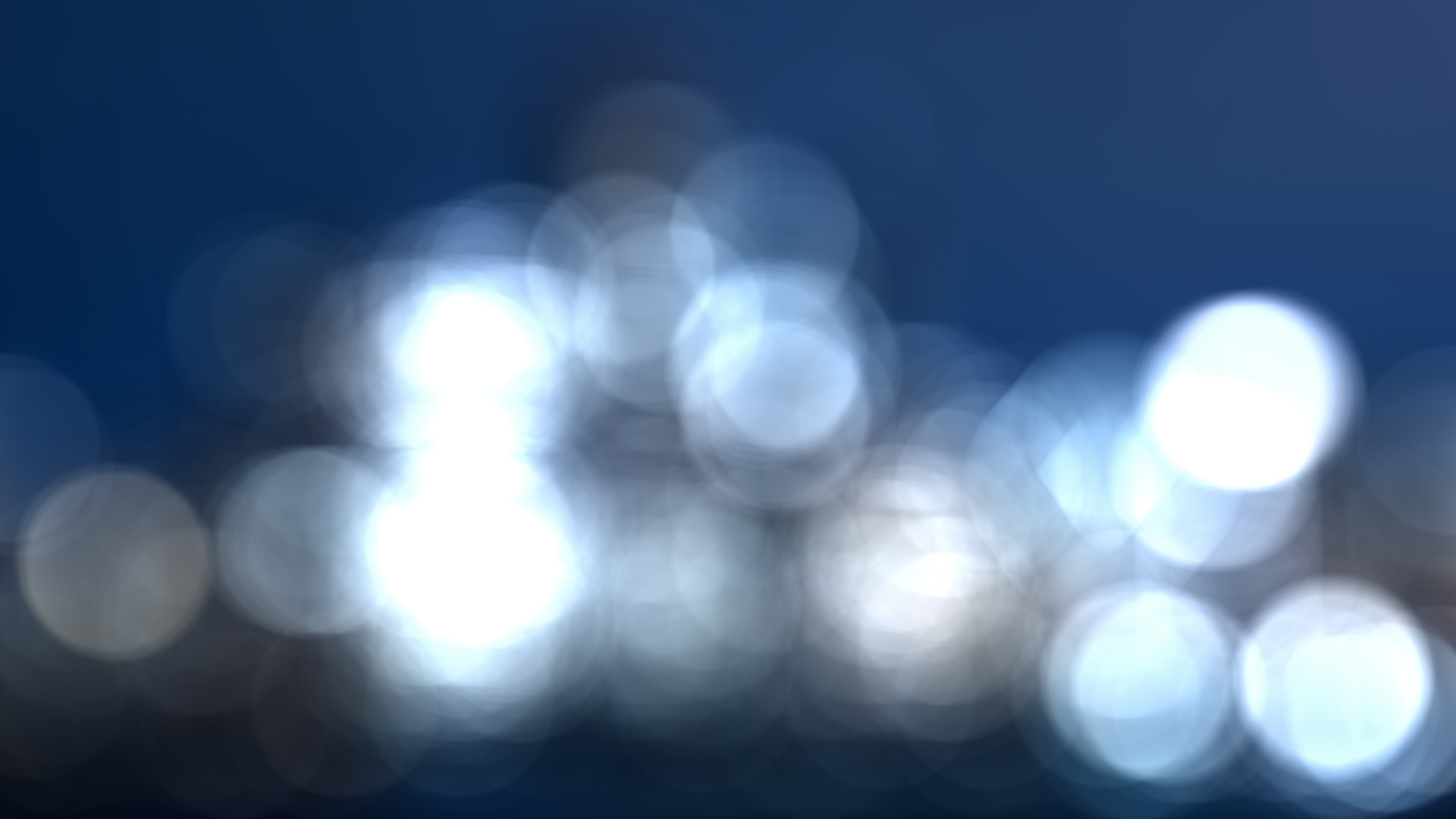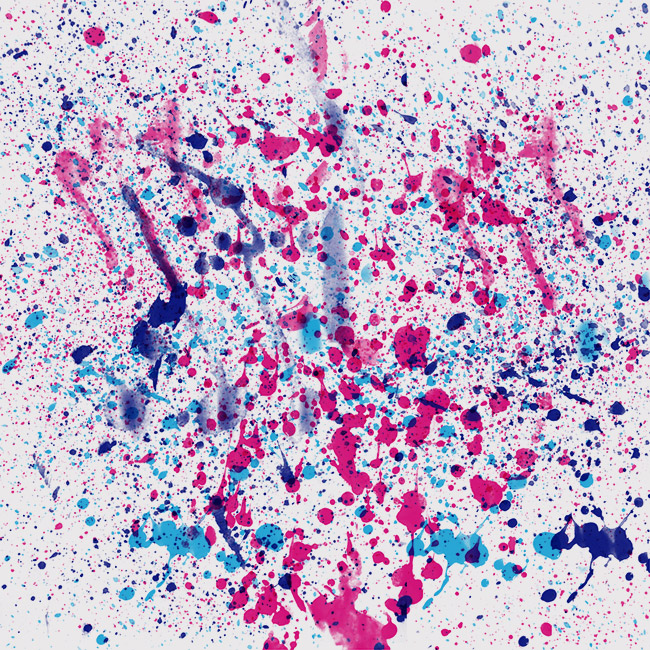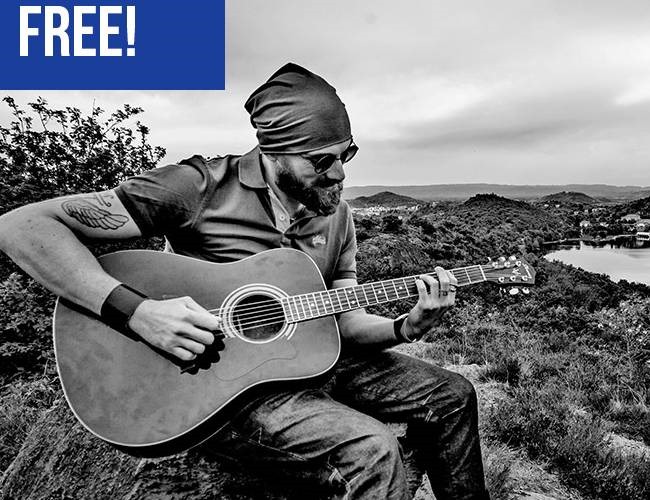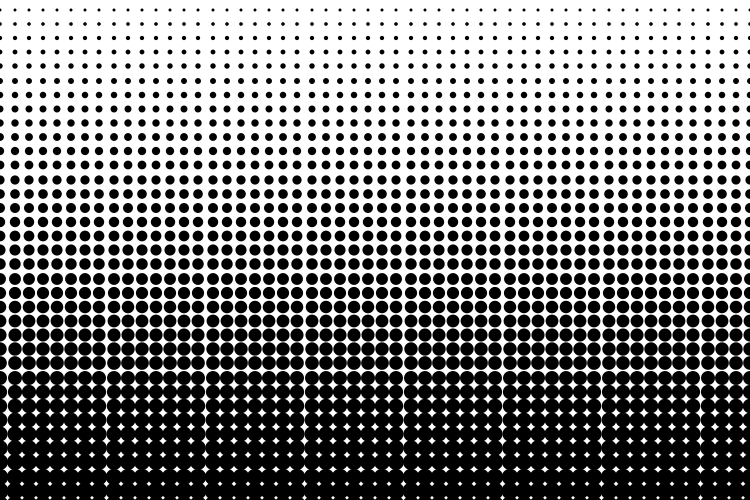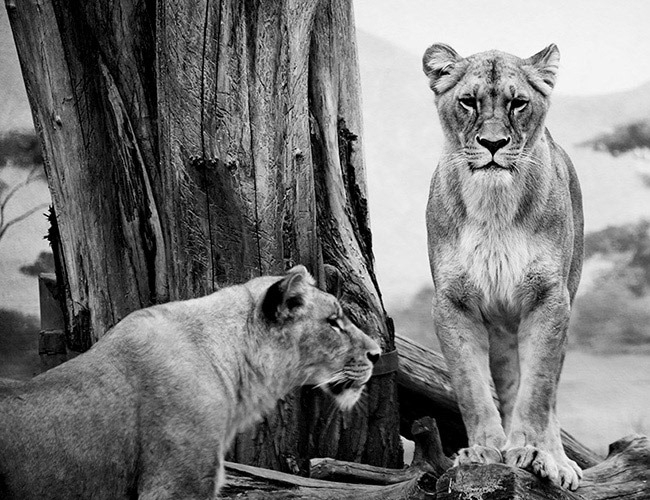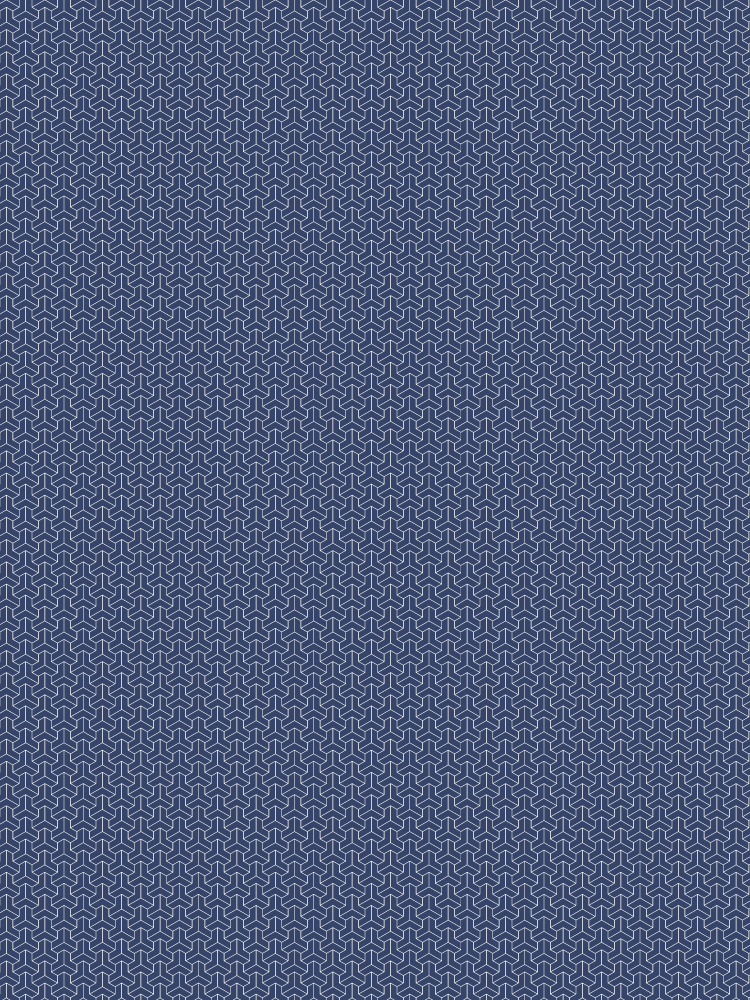 This pack of free Lightroom presets includes 5 different presets that will instantly give your photos a matte effect. The matte or film look is very trendy right now and can be used with portraits, landscapes, nature photos, travel photos, and more. This pack includes presets of different strengths and styles. You're sure to find a look that works well with your own photos. You can save yourself plenty of time in the photo editing process by making use of these presets. These presets are courtesy of Loaded Landscapes, and they are compatible with Lightroom 4, 5, 6, and CC. They can be used with JPG and RAW files.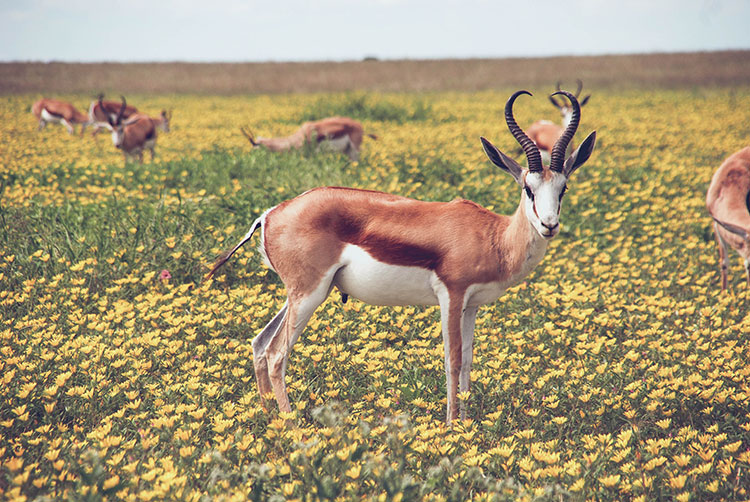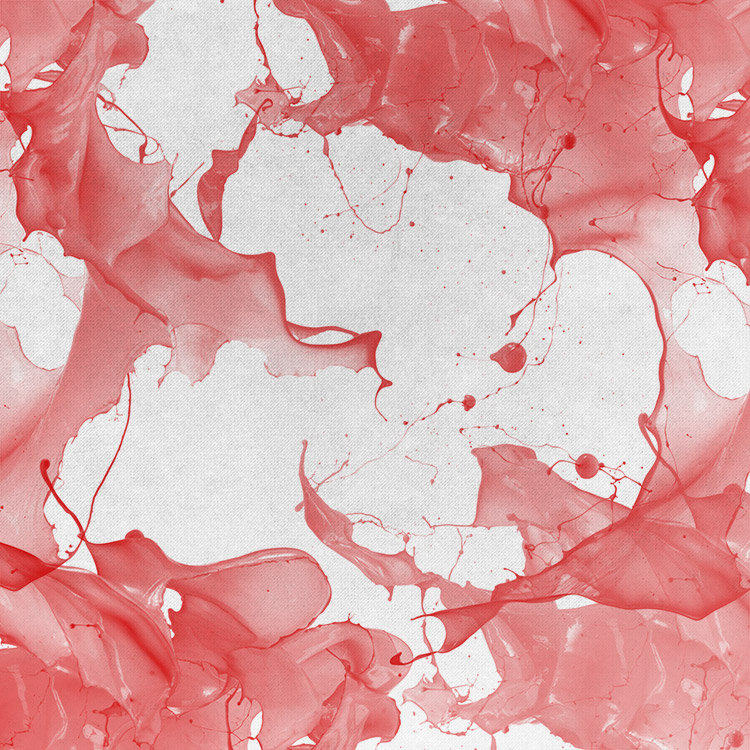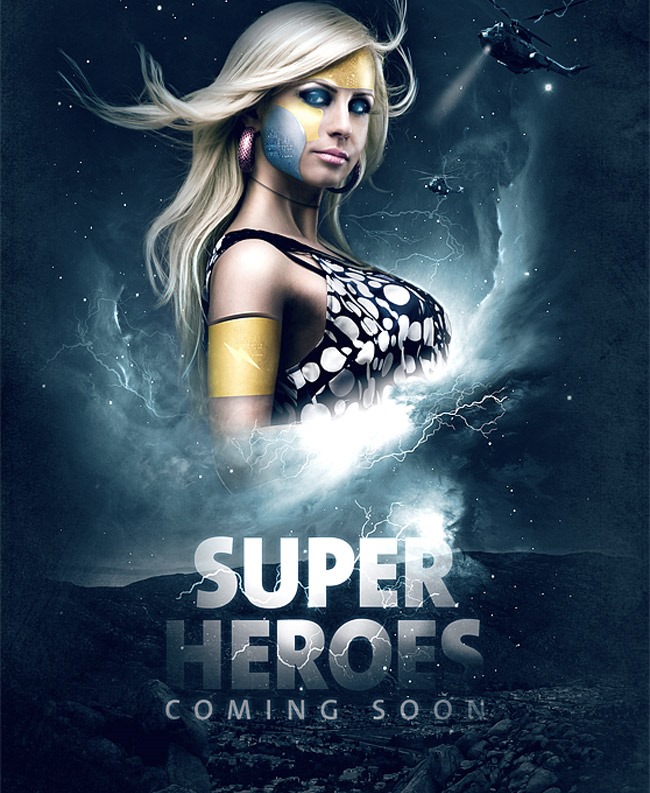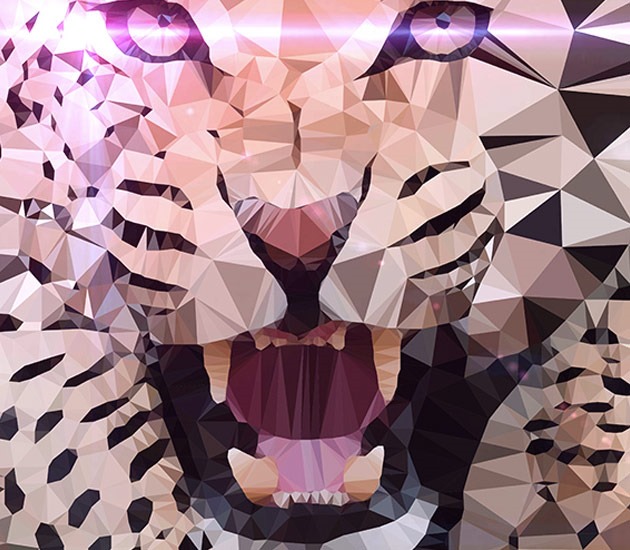 You may also like
Comments