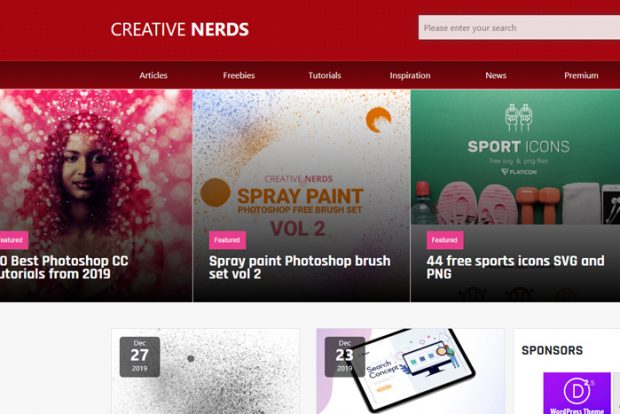 Creative Nerds blog design refresh
My flagship design blog Creative Nerds, which running for over 11 years, which sounds surreal saying it out loud.
My design blog CN has now had a refresh to kick start 2020. The website for years and years now had carried over functionality and legacy code, which was no longer relevant. To remove redundant code, I've redesigned and created a brand-new WordPress theme to power the website, which is now a lot lighter and less dependent on plugins. This is not the finished product by any stretch of the imagination this just beginning. I've got huge plans and further development and improvements to make on Creative Nerds stay tuned and follow the blog. Please do check out Creative Nerds it's a great design, if I don't say so myself.
You may also like
Comments