Design shortcuts revamp web project
I've been a busy bea the past few weeks with my nose down to the grind stone. Working on a broad  spectrum  of various projects one of those projects being Design Shortcuts. Design Shortcuts purpose is to make life twice as easy, for fellow Photoshop, Indesign, and Illustrator users by offering ultimate cheatsheet for your favourite design tool.
The project was a redesign of the existing site revamping completely the colour scheme, and even adding in more Design Shortcuts (pardon the pun) to the website. I'm really pleased with the end result, and a website i'm proud to have  as part of my portfolio work. Please feel free to check out the website below.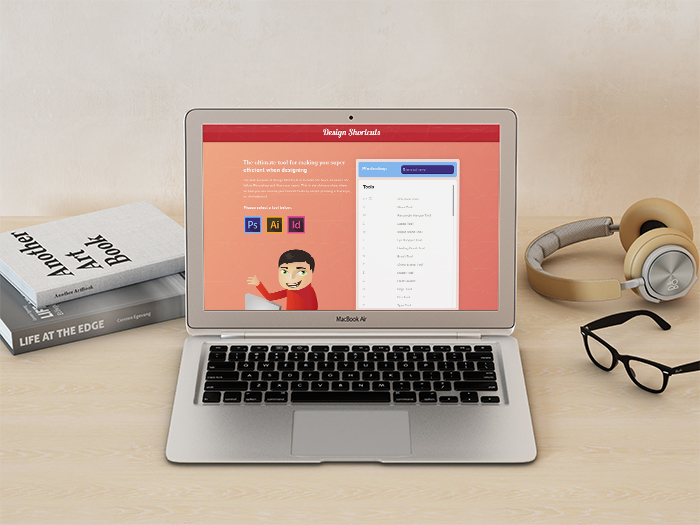 Related Posts