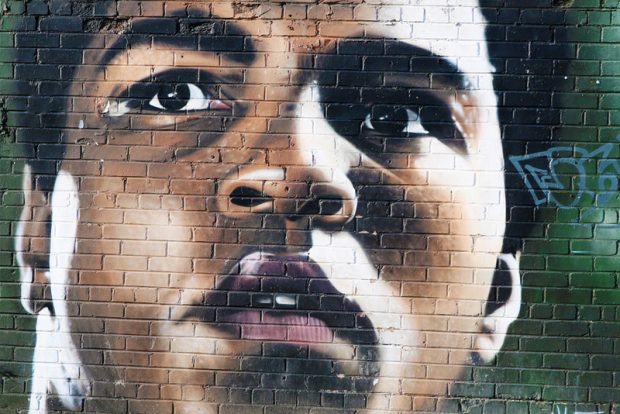 Unsplash 1 million views
Unsplash is an online photography community, where people can contribute or download free photos to use in commercial and personal projects. I have contributed 35 Photos to Unsplash. I try to upload a couple of photos each month.
Contributing to Unsplash for 2 years. I am mind blown to have reached an incredible milestone of 1,000,000 photo views organically. Below are the top 10 most viewed photos from my Unsplash account.
Top 10 Photos
You may also like
Comments