100+ of my stock photos on 123 ref
I've reached a great personal milestone. I've now submitted over 100 stock photos to 123 ref, which each have been approved. Its enjoyable to share my passion for photography and contribute to the stock photography community, as well as being financially rewarded for my contributions, which is certainly, an added perk. It's a great incentive to keep capturing and submitting more photos in the future. 
Feel free to checkout my portfolio here. The next big mile stone I would like to share on my blog will be either 500 or 1000, so watch this space. 
Few of the photos from my 100 uploaded photos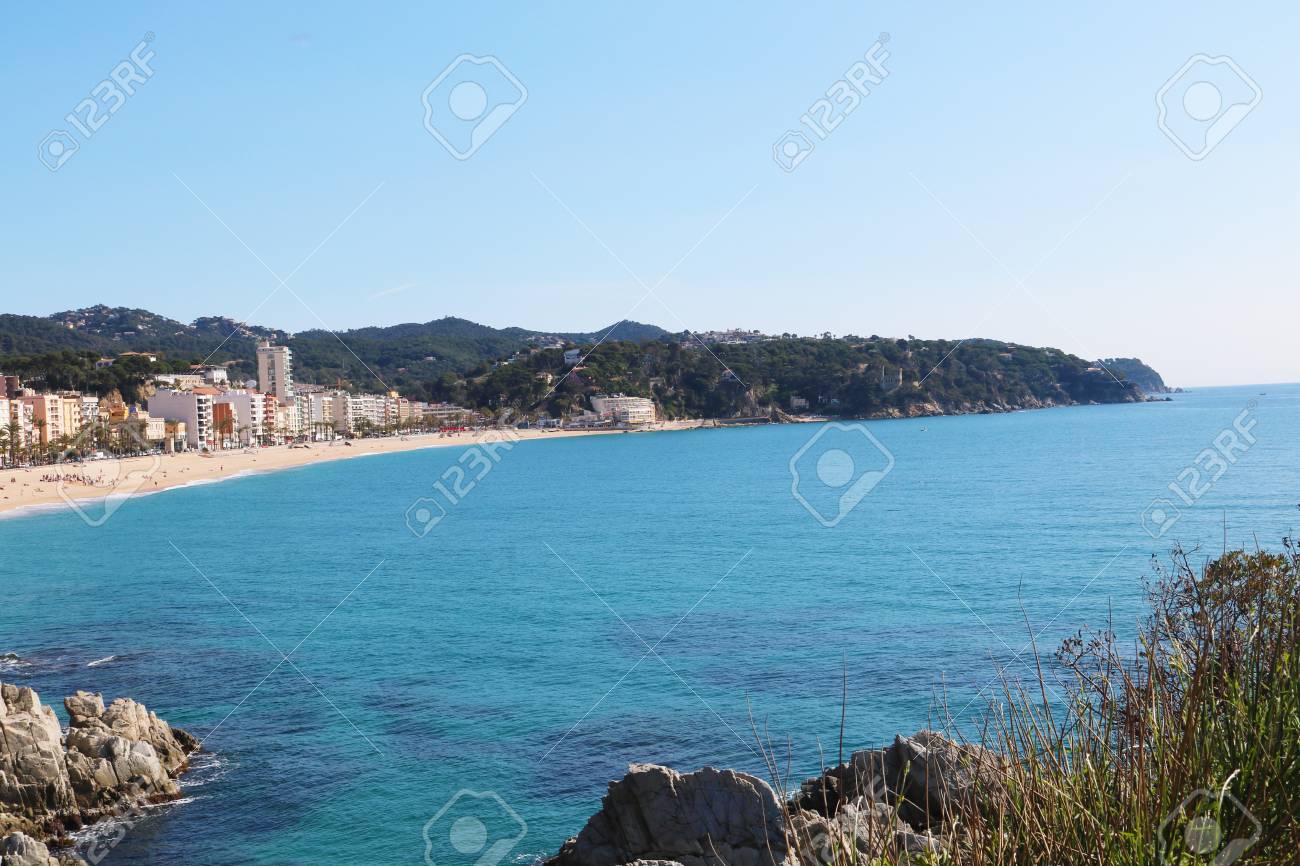 Related posts