WTF British championships bronze medal
A defeat always leaves a bad stench behind, its like a bad smell you can't get rid of when you think its gone it creeps back into your mind. When you loose you start thinking about everything from your preparation, to small mistakes you made in the fight. A defeat can certainly crumble man or forge a great fighter. Sometimes when you get court up in winning it doesn't force you to grow, learn or refine those holes in your game. Its bitter but sweet but in the end I haven't lost I've learnt.
In preparation for this tournament I pulled my hamstring doing some early road work(running) which meant I entered the tournament less than 100%, which certainly hindered my performance sadly, and maybe why my endurance wasn't where it needed be. Regardless its not an excuse. Winning a bronze medal is a victory in its self.
This is the bronze medal I won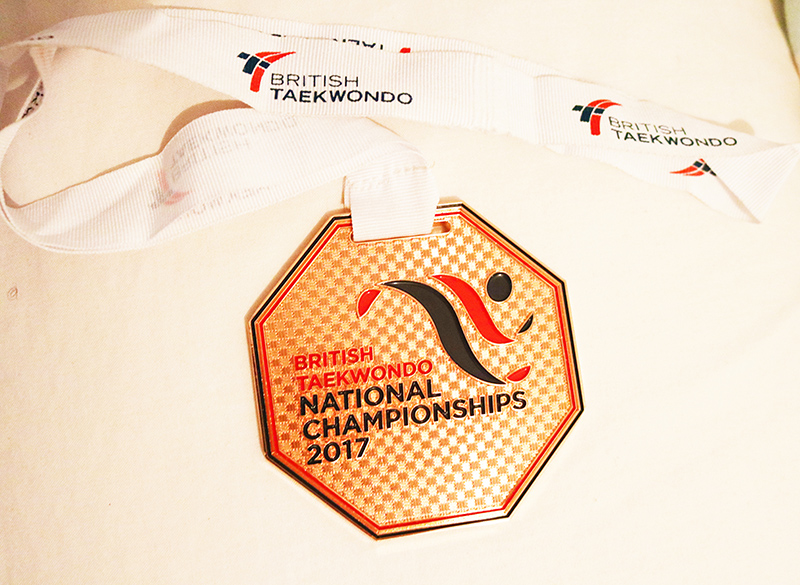 This is the condensed version of one of my fights
Related posts