Glory at Midland taekwondo championships
Riding the momentum from winning my previous Taekwondo competition. I entered this biggest regional tournament of the year. I was very fortunate to walk away with a gold trophy in individual sparring, as well as a silver medal in tag team.
Even in victory I learnt a lot and exposed to myself a lot of my weaknesses, and what i need to work on to continue my success. Its time to go back to gym for more rounds of sparring, more miles on the treadmill and more drilling technique on the pads.
Trophy and medal I won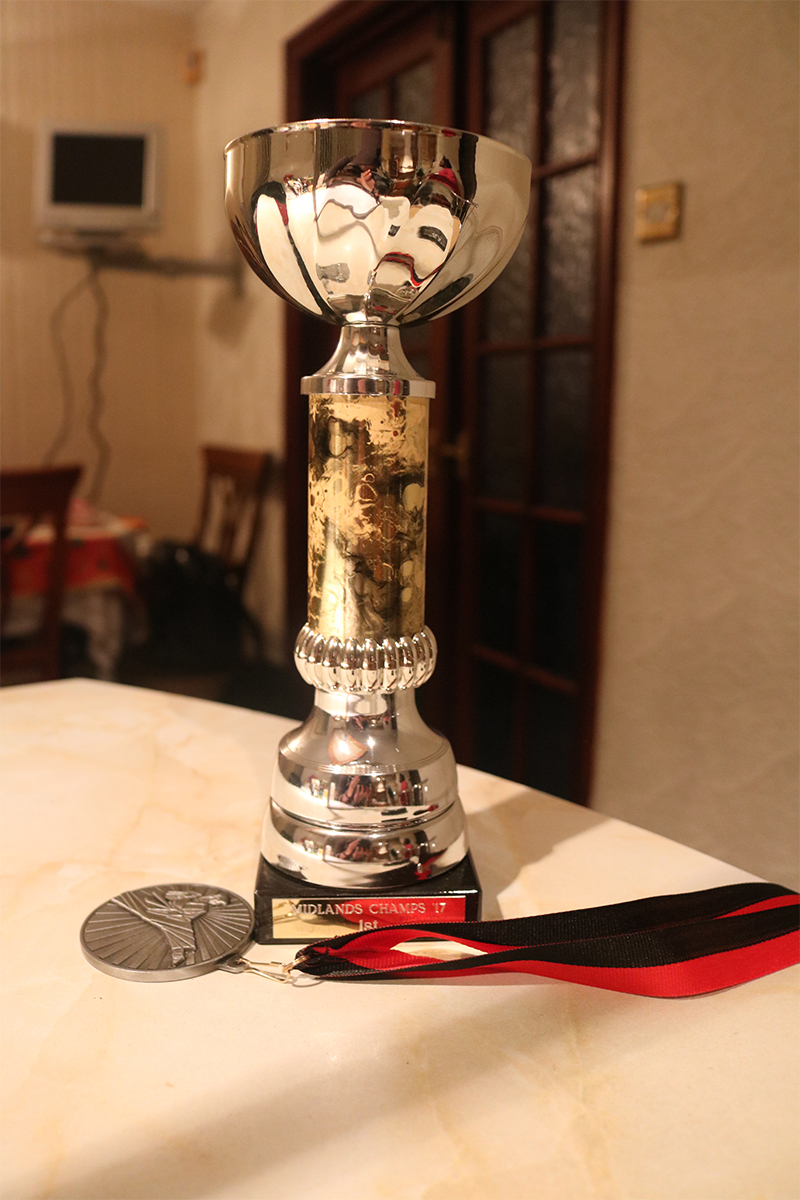 Related posts