My design blog Creative Nerds featured in magazines
I recently had a spring clean, and came across some magazines from 8 years ago where I was fortunate to have my design blog Creative Nerds featured inside popular magazine Photoshop Creative. They featured several of the design resources I created on a free disc.
This was such a proud moment at the time, and a great accomplishment little did I know back then this be starting point for several great accomplishment and millstone I would obtain with Creative Nerds. This hold so much sentimental value a great blog post for me to look back on in in the future.
Photos of the magazines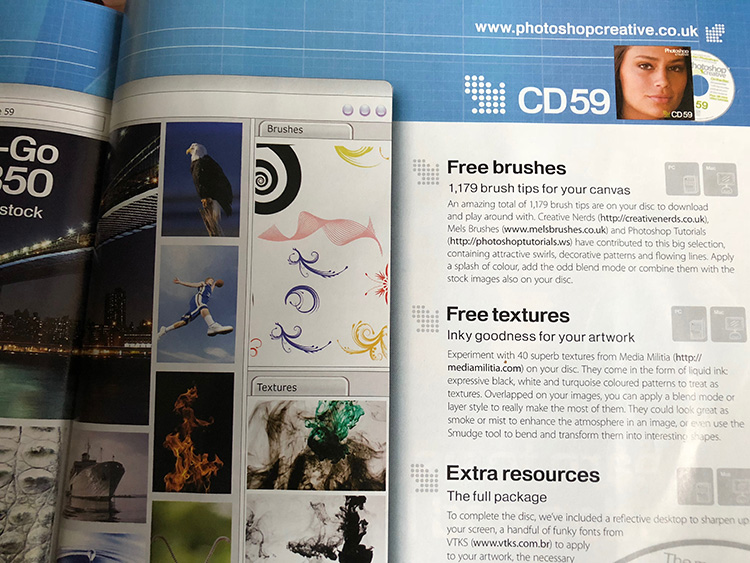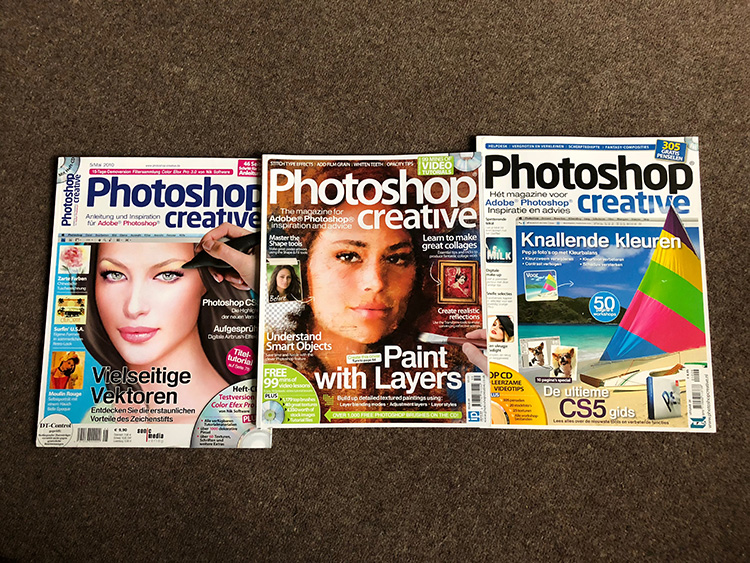 Related Posts